味の店 京

Ajinomise Kyo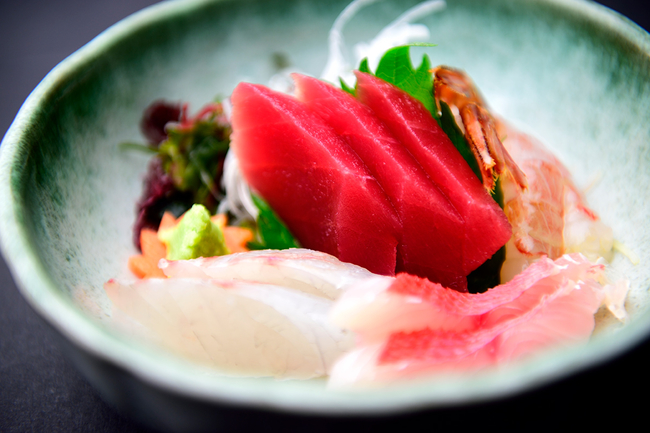 We put our heart and soul into our delicious dishes!
We are happy to host all kinds of different parties and celebrations so please contact us for more details.
If you wind up here for the last dish of the night, definitely order the Minami Uonuma Kirizai Bowl. I know people who say that the fried chicken here is the best in the world!
Address
2252 Muikamachi, Minami Uonuma
Telephone Number
025-773-6606
Business Hours
11:30 - 14:00
17:00 - 23:00
Closed on
No set day
Accepted Credit Cards
-
Suggested Menu
刺身盛合せ


Sashimi Selection

1,350yen


Tax exc.

飲み放題コース2時間


2 hour "Drink as much as you like" Course

4,500yen


Tax exc.

幕内弁当(竹)


Makunouchi Bento Box (M)

1,500yen


Tax exc.

合戦串盛焼


Skewers

南魚沼きりざい丼


Minami Uonuma Natto Kirizai Bowl

盛込(4~5人前)


Variety dish sampler (4-5 people)

from 5,000yen


Tax exc.

そのほか、ご予算に応じた各種ご宴会


We can cater a party to your budget
MAP